Honsoft Technology Centre Ltd is a Software Development Firm and Digital Agency Company helping businesses of all type get a better return from their businesses. Our company has been in business for over 5 years and includes creative professionals with over 8 years of experience.
Our expertise spans more than just in implementing compelling systems; we also specialize in end-to-end project management to ensure that the solutions we provide achieve your desired outcomes.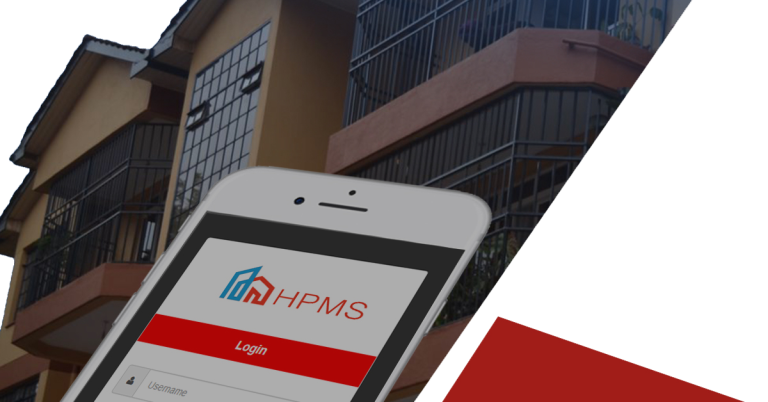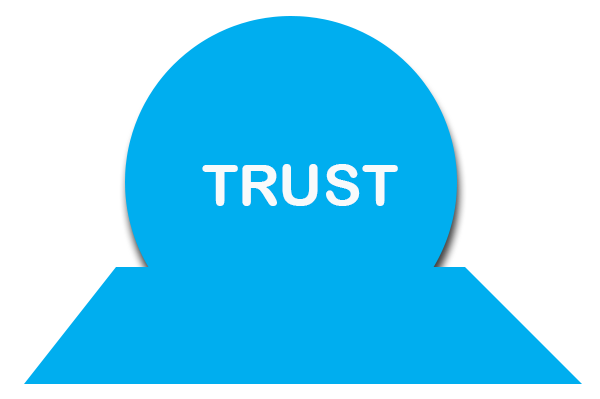 We are committed to building ultimate and profitable relationships to our customers. We have achieved this by honoring our responsibilities and focusing our commitment on business functioning.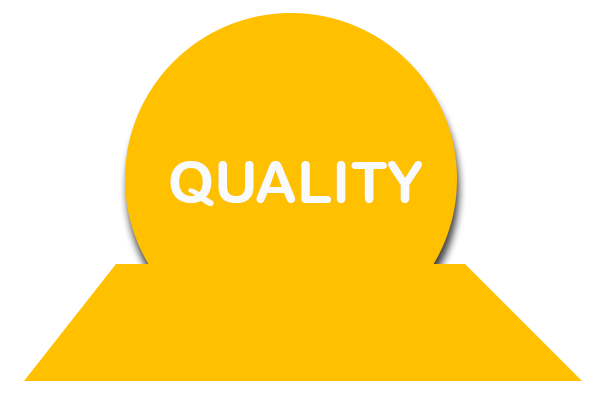 We maintain high standards of quality on service execution. We integrate current trend technologies while focusing the need and demand of our clients' requirements.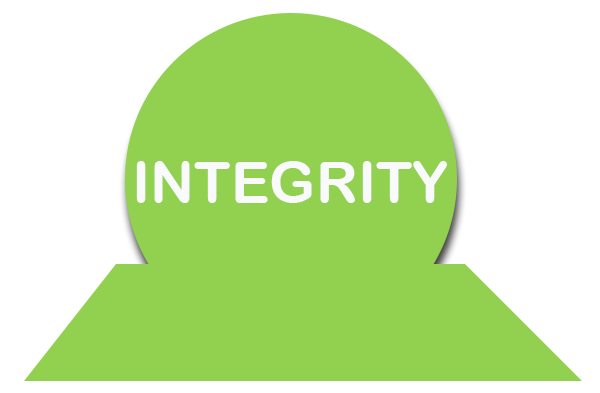 We maintain openness on whatever we do. Accountability, transparency and responsibility are our key focus. Our policies, procedures and practices are always accessible to all.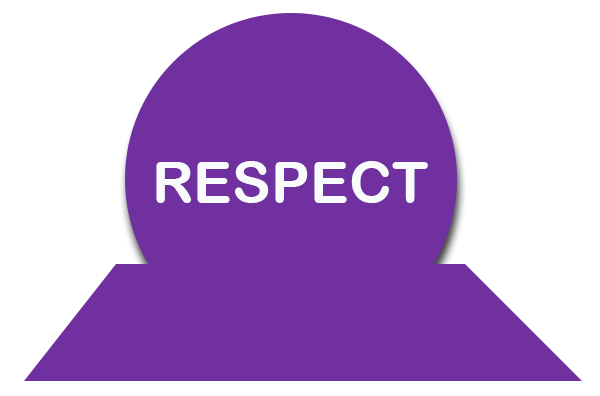 We believe in treating our customers with honest and faith. We grow through creativity and innovation; and integrate honesty, integrity and business ethics in all aspects